Where are you from, how you got involved in the industry and a background on your farm – so your location, who works on the farm and what you grow?
Jess Bidgood is a beef producer who moved from her hometown in central New South Wales to be with her now-husband – local John from Baralaba QLD.
Jess moved to Baralaba, where they decided to buy his grandfather's block – and become a partnership. Jess's background is in teaching and has now transitioned to not only running the three properties but stepped into a consulting & teaching role for RCS (Resource Consulting Services).
After educating themselves through the Grazing for Profit program, they agreed that the farm needed to support itself, but in a way that was beneficial to the ecology of the three properties. They had the mindset they wanted to do things differently moving forward.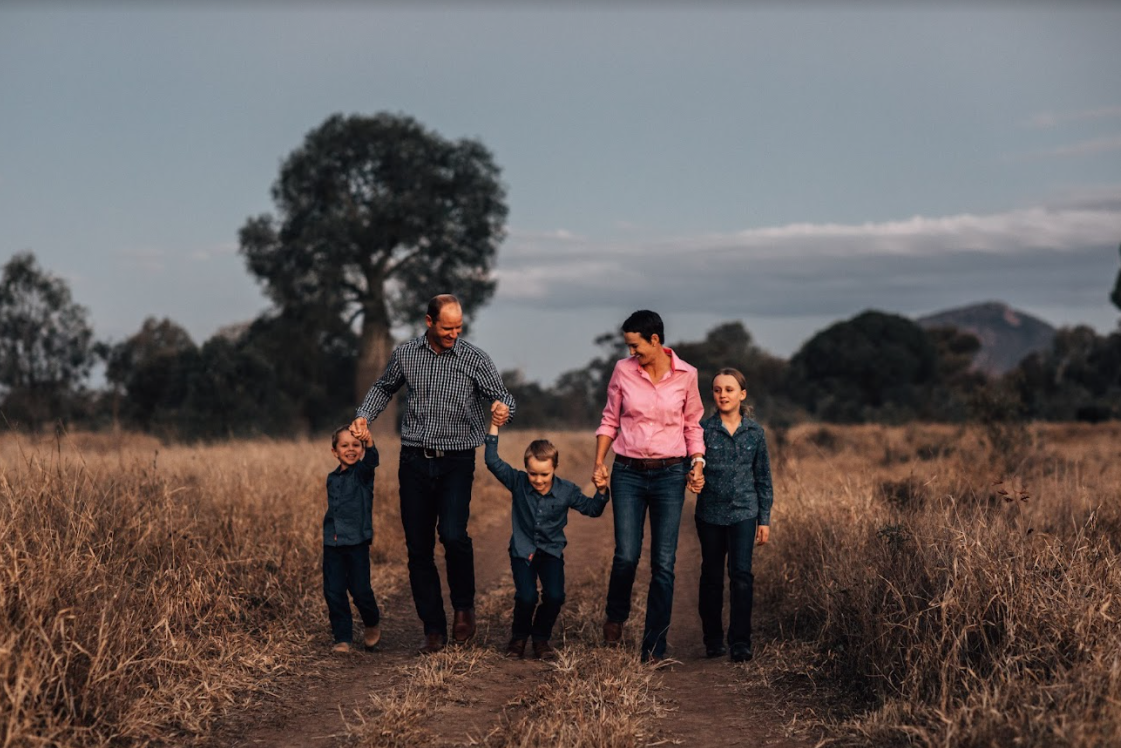 What is the most satisfying part of the job for you?
Jess loves seeing the whole ecology change and shift on the farm. 11 years ago the farm started regenerative practices – over the last 6 years specifically, they've started incorporating more intense grazing practices.
What's the most challenging?
"The thing that has taken the most to manage is nurturing the family relationships.   Jess said they have a fabulous relationship with their family, but that the handover/transition process from different generations is always an interesting conversation to have. 
"It's not just the new way of thinking vs. the old way of thinking, it's all about open communication so everyone feels happy to move forward with the process and handover to the next generation," says Jess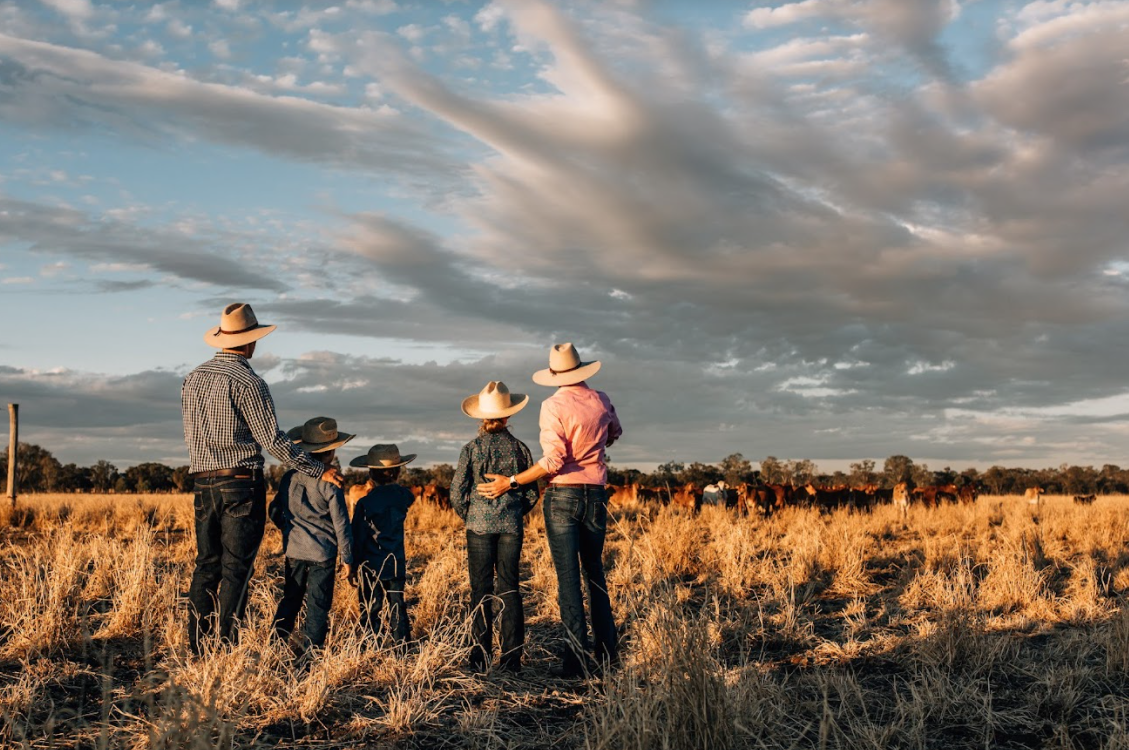 What's the season been like so far?
Jess is based in a summer dominating season. This year has generated such varied results. For instance – Block 1, is having a cracker season! Block 2, is just ticking along, hitting average results, then Block 3, is below average.
"The oddest part of the whole thing is that the rolling rainfall is wide-ranging," says Jess
Mountain Range is – 799mm
Tingle Hill – 560mm
Round the Bend – 440mm
And as the crow flies is only 30km away from the next property. It will be a thought-provoking review at the end of the year regarding the performance and management of each property.