About Us
---
For more than 25 years Allied Grain Systems has designed, constructed and installed high quality grain handling and storage solutions for the Australian grains industry.
As well as supplying on-farm silos to growers, we also design and construct commercial-scale solutions for complex grain handling and processing sites, using the latest technologies to maximise system efficiencies.
Specialising in structural, civil and mechanical project management, our engineering division has a demonstrated track record for practical and innovative grain storage and handling facilities.
Our head office and metal fabrication workshop is based in Young, NSW with a second branch in Toowoomba, supported by a team of 60 skilled employees.
We Are Here to Help
With extensive experience in grain handling systems, our staff are here to help find the best solution for your business. Whether you're a grower looking to increase your on-farm storage capacity, or you're managing the development of a grain handling facility, we've got you covered.
For more information, call us on
Award Winning Products
and Services
In recognition of our commitment to excellence and innovation, Allied Grain Systems has
been awarded several accolades including: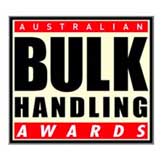 Bulk Handling Awards (2007)
Winner
Bulk Handling Facility of the Year for Riverland Oilseeds at Numurkah, Victoria.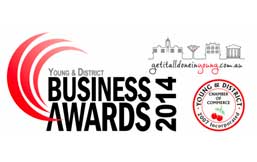 Young and Districts Business Awards (2014)
Winner
of both the Young Business of the Year Award and the Achievement in Rural / Industry Award.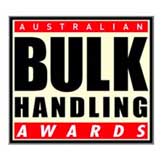 Bulk Handling Awards (2015)
Finalists in two categories
Innovative Technology, and Bulk Handling Facility of the Year
Backed by Independent Research

The Kondinin Group named Allied Grain Systems as one of only a few suppliers to pass stringent testing on both the flat bottom and cone-based silos, out of a total of 21 manufacturers in an independent study held in 2015.
Project engineers inspected the silos on-farm, each one owned by a grower for less than 12 months and empty at the time of the review. The analysis of each silo included assessing the condition of a detailed list of silo components, as well as a pressure simulation to test the seals.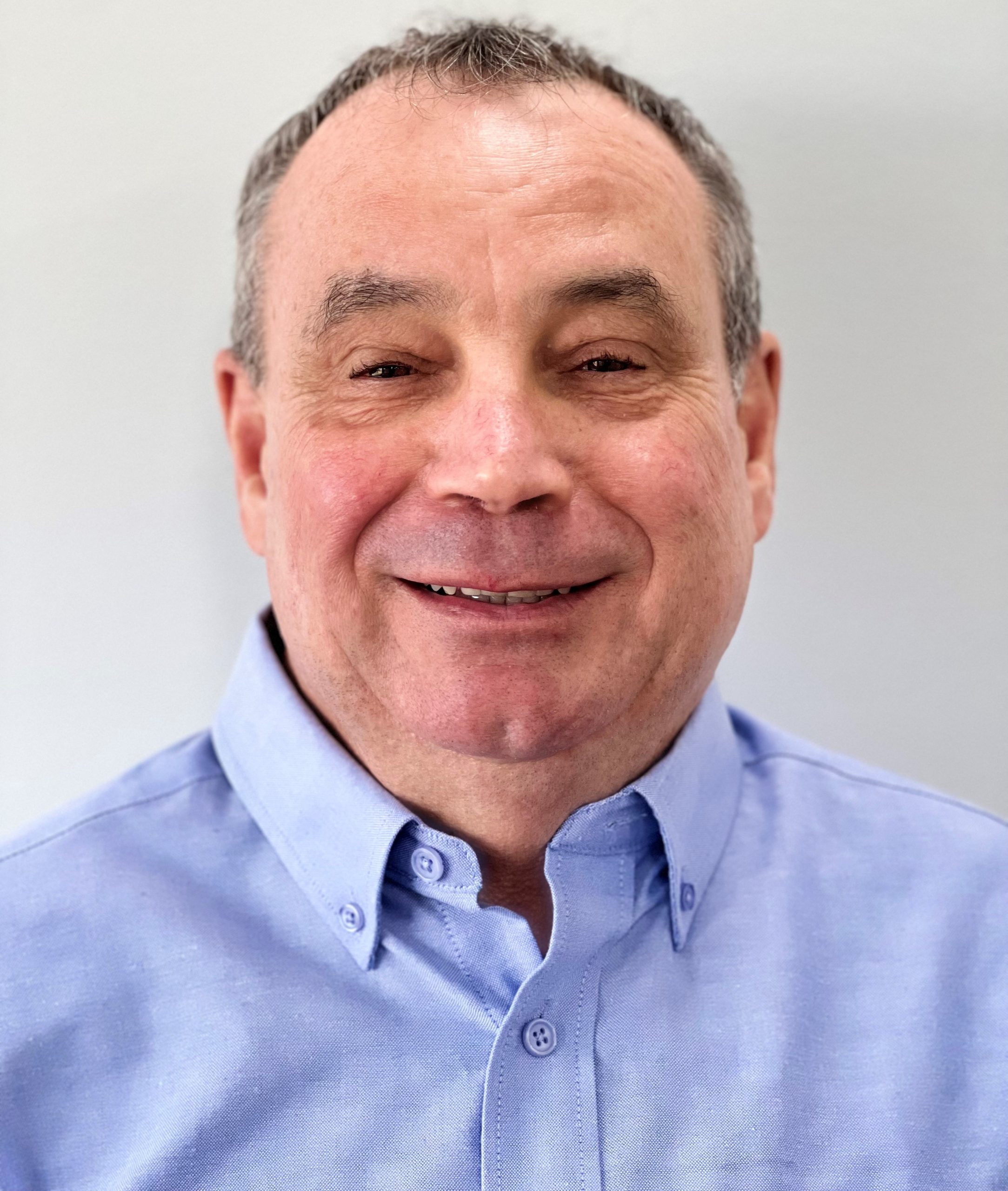 John White
Owner and General Manager
---
Holding qualifications in mechanical engineering and 25 years experience in the grains industry, Allied Grain Systems owner and General Manager John White is adept at managing the construction of commercial scale sites across Australia.
John has a successful track record for delivering a range of projects from upgrades to existing grain handling sites through to new-builds valued to $50 million.
Looking to build, upgrade or expand a commercial grain management facility?
Call John on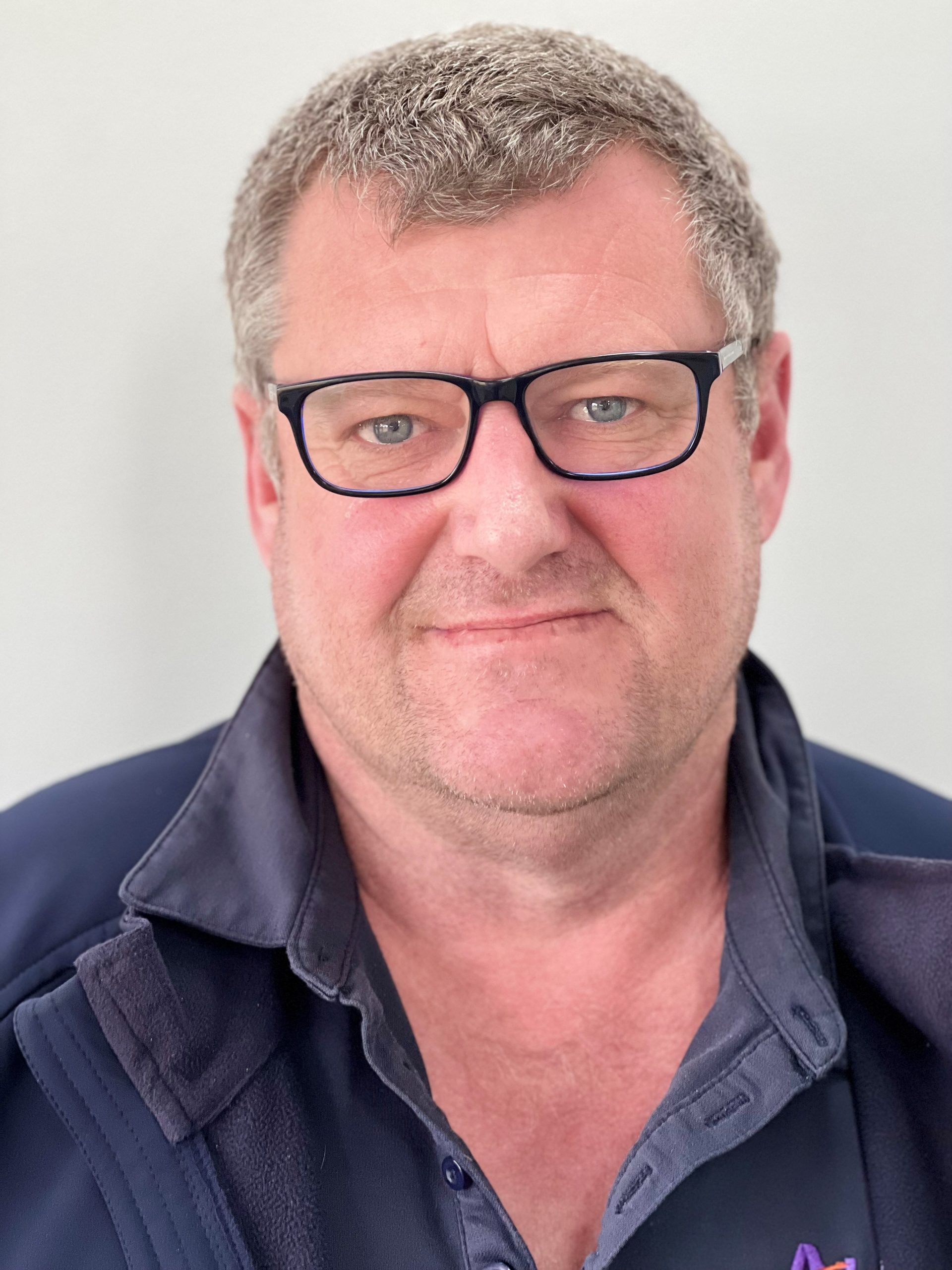 Troy Shields
Operations Manager
---
As the Operations Manager, Troy co-ordinates the core Allied Grain functions including Allied's workshop and fabrication operations, oversight of site deliveries, crew deployment, incoming containers and general freight as well as fleet and plant maintenance.
Troy is a vastly experienced operations and project manager with experience across of range of industries including agriculture, manufacturing and energy.
Call Troy on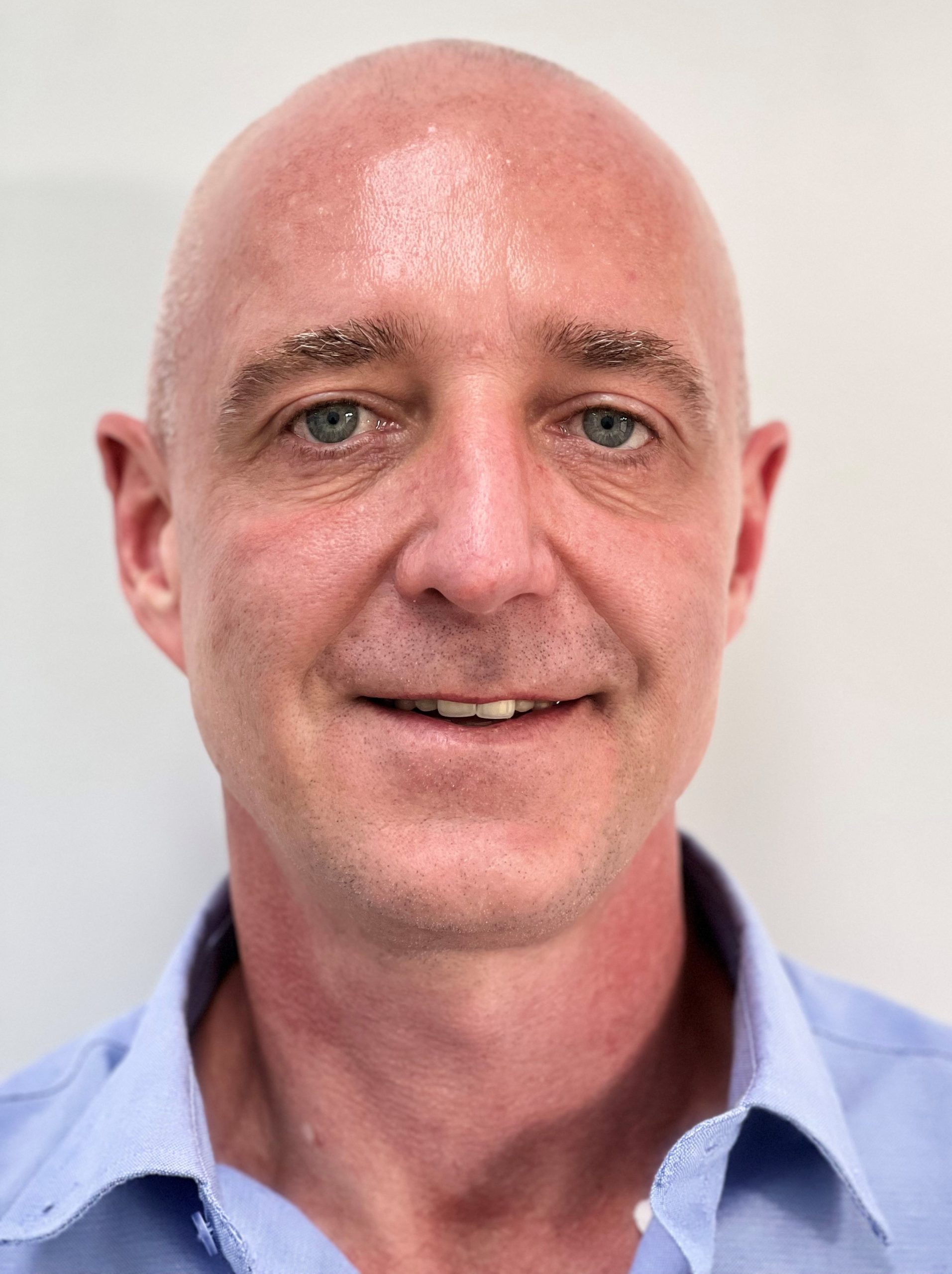 Hendrick Storm
Project Engineer
---
As Allied Grains newest Project Engineer, Hendrick oversee the end-to-end delivery of key commercial projects and manage valuable client relationships. Hendrick joins the team with a wealth of prior experience in engineering, manufacturing and construction gained across the mining sector.
Hendrick holds a Bachelor of Engineering (Mechanical)
Call Hendrick on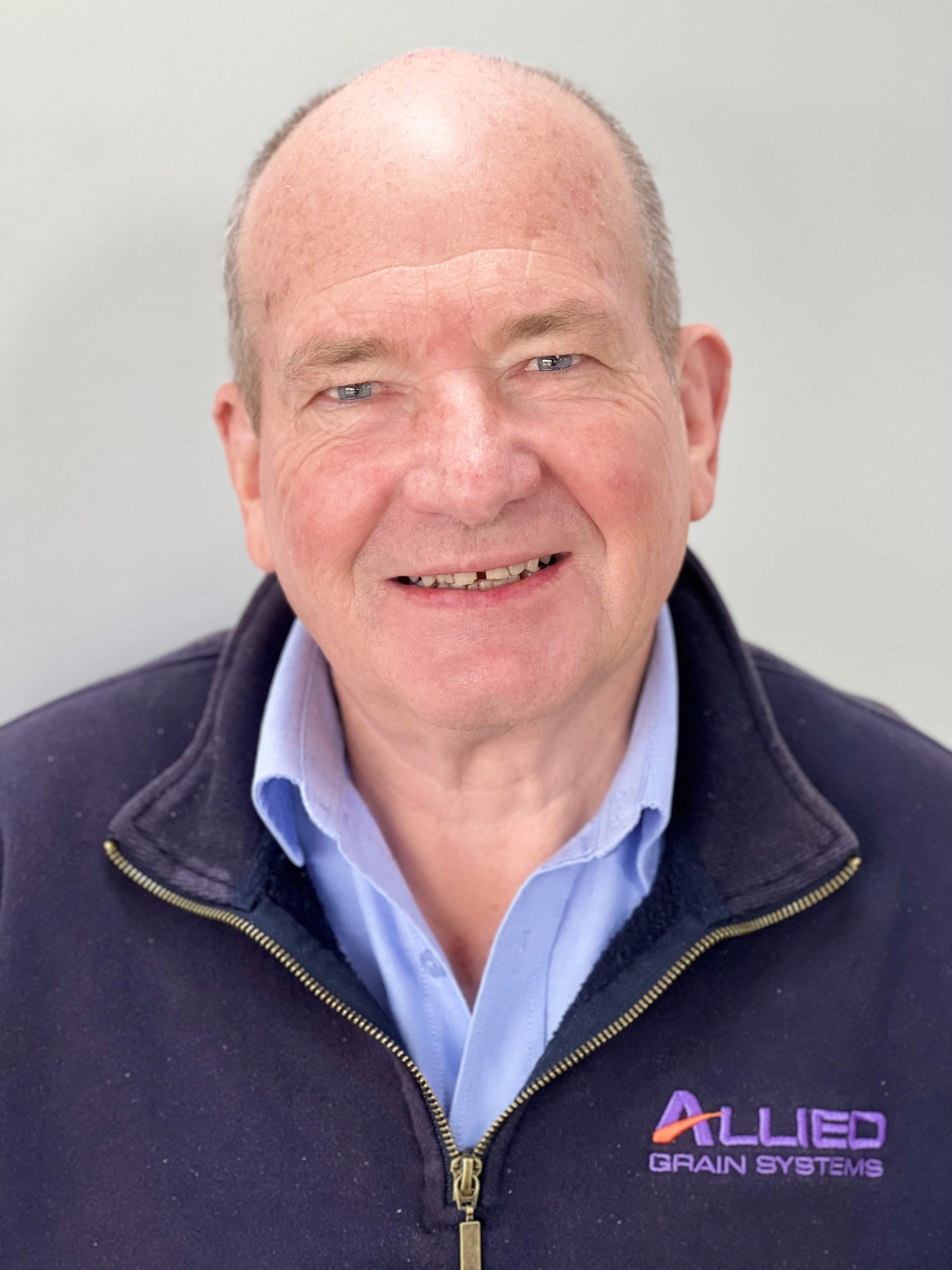 Ken Jenner
Engineering Manager
---
As the Engineering Manager, Ken oversees the Allied Grain in house design and drafting teams. Ken works with clients to develop practical structural steel design and fabrications solutions for large-scale farms and commercial sites.
As part of his role, Ken provides valuable technical sales support for large commercial clients, where he is involved in scope and tender meetings.
Call Ken Jenner on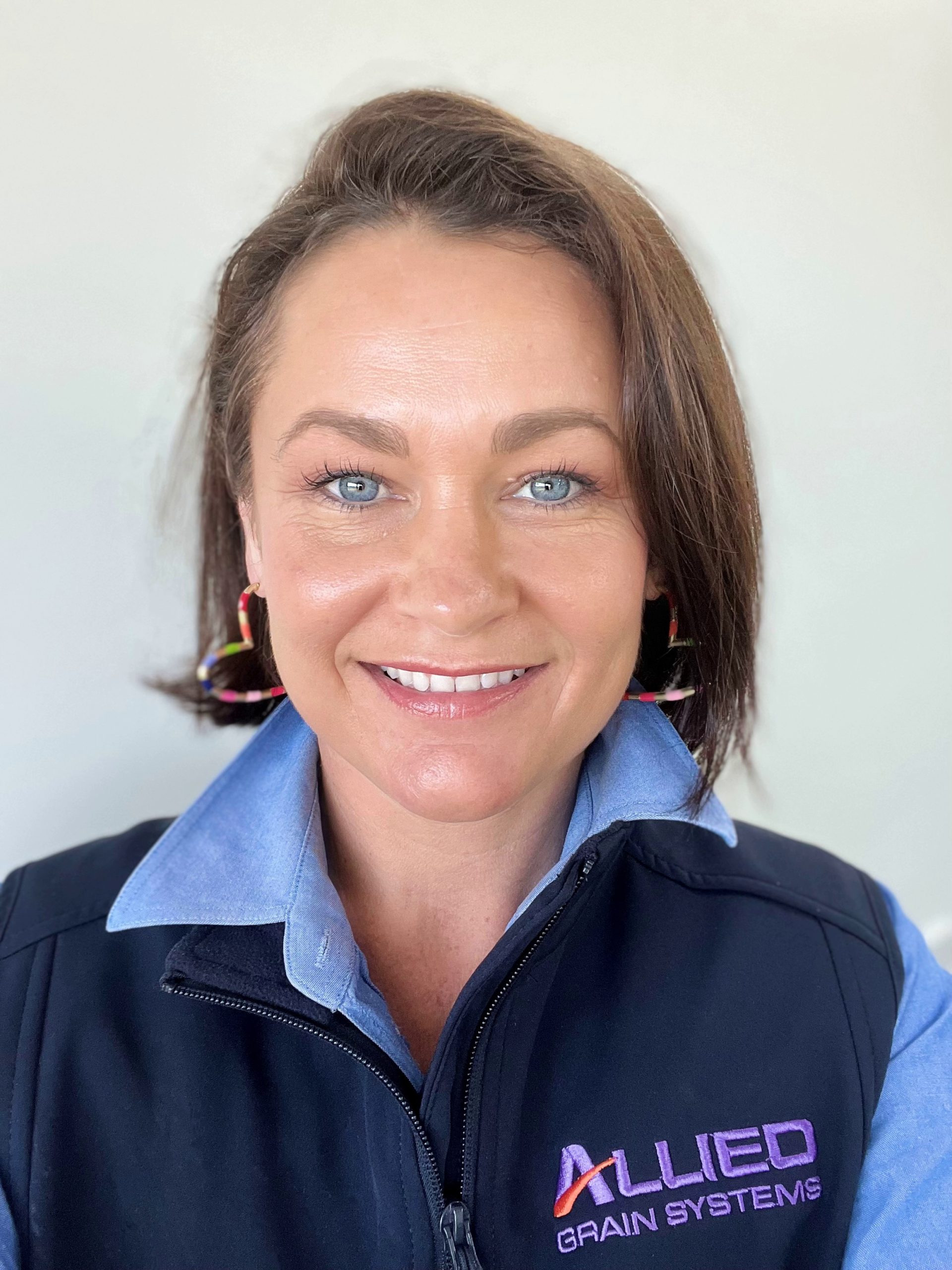 Sheree Gibson
Office Manager
---
Sheree joined Allied Grain in 2018 in an administrative role and quickly became an integral part of the business coordinating and overseeing the operational and administrative side of the business.
Sheree currently oversees the back office administration and marketing functions. A key part Of Sheree's role is preparing commercial tender documentation and government grants
Call Sheree on
Ian Hyde
Financial Controller
---
Ian joined Allied Grain in 2023 to build on the financial systems and reporting employed in the business. Ian is a highly experienced operational and strategic finance director with a wealth of experience in manufacturing and agricultural industries including roles in timber, cotton seed, the NSW govt and for PwC. Ian oversees all financial operations of the business including reporting, banking and overall responsibility for financial budgeting and planning.
Ian is a qualified management accountant in the UK, holds an MBA and graduated from the AICD.
Call Ian on