About Us
---
For more than 25 years Allied Grain Systems has designed, constructed and installed high quality grain handling and storage solutions for the Australian grains industry.
As well as supplying on-farm silos to growers, we also design and construct commercial-scale solutions for complex grain handling and processing sites, using the latest technologies to maximise system efficiencies.
Specialising in structural, civil and mechanical project management, our engineering division has a demonstrated track record for practical and innovative grain storage and handling facilities.
Our head office and metal fabrication workshop is based in Young, NSW with a second branch in Toowoomba, supported by a team of 60 skilled employees.
We Are Here to Help
With extensive experience in grain handling systems, our staff are here to help find the best solution for your business. Whether you're a grower looking to increase your on-farm storage capacity, or you're managing the development of a grain handling facility, we've got you covered.
For more information, call us on
Award Winning Products
and Services
In recognition of our commitment to excellence and innovation, Allied Grain Systems has
been awarded several accolades including: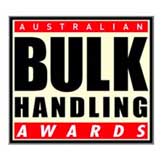 Bulk Handling Awards (2007)
Winner
Bulk Handling Facility of the Year for Riverland Oilseeds at Numurkah, Victoria.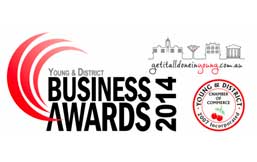 Young and Districts Business Awards (2014)
Winner
of both the Young Business of the Year Award and the Achievement in Rural / Industry Award.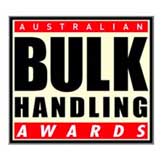 Bulk Handling Awards (2015)
Finalists in two categories
Innovative Technology, and Bulk Handling Facility of the Year
Backed by Independent Research

The Kondinin Group named Allied Grain Systems as one of only a few suppliers to pass stringent testing on both the flat bottom and cone-based silos, out of a total of 21 manufacturers in an independent study held in 2015.
Project engineers inspected the silos on-farm, each one owned by a grower for less than 12 months and empty at the time of the review. The analysis of each silo included assessing the condition of a detailed list of silo components, as well as a pressure simulation to test the seals.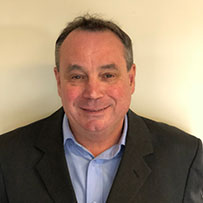 John White
Owner and General Manager
---
Holding qualifications in mechanical engineering and 25 years experience in the grains industry, Allied Grain Systems owner and General Manager John White is adept at managing the construction of commercial scale sites across Australia.
John has a successful track record for delivering a range of projects from upgrades to existing grain handling sites through to new-builds valued to $50 million.
Looking to build, upgrade or expand a commercial grain management facility?
Call John on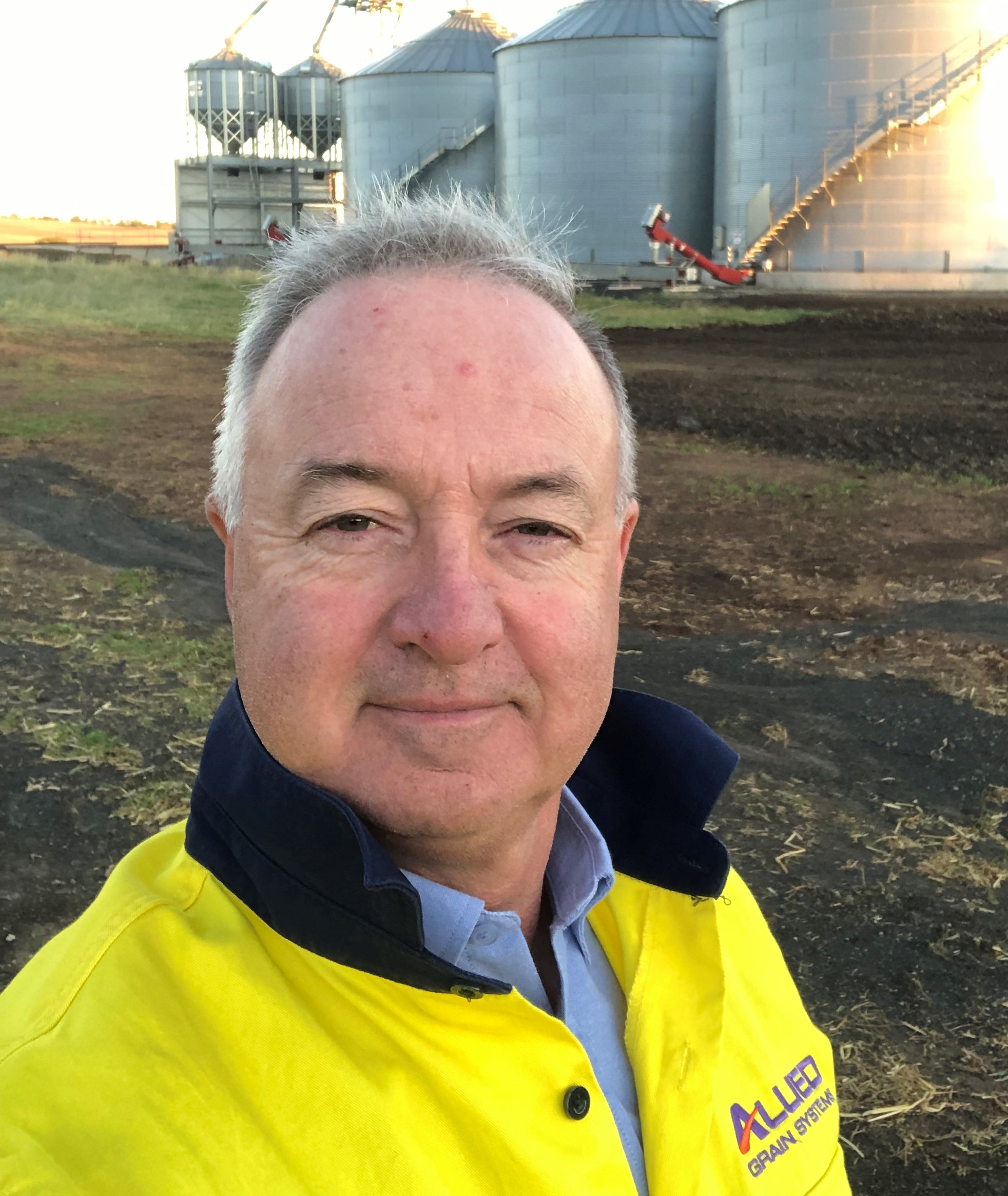 Michael Knight
Northern Division Sales Manager
---
Michael is the sales and operations manager for our Toowoomba Office.
Call Michael on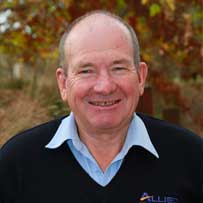 Ken Jenner
Engineering Manager
---
Ken overseas Allied Grain System's workshop and fabrication operations along with our in house design and drafting teams. He works with clients to develop practical structural steel design and fabrication solutions for large-scale farms, and commercial sites.
Ken is also the first point of contact for enquiries regarding our
commercial range of silos, grain handling and grain processing equipment.
Call Ken Jenner on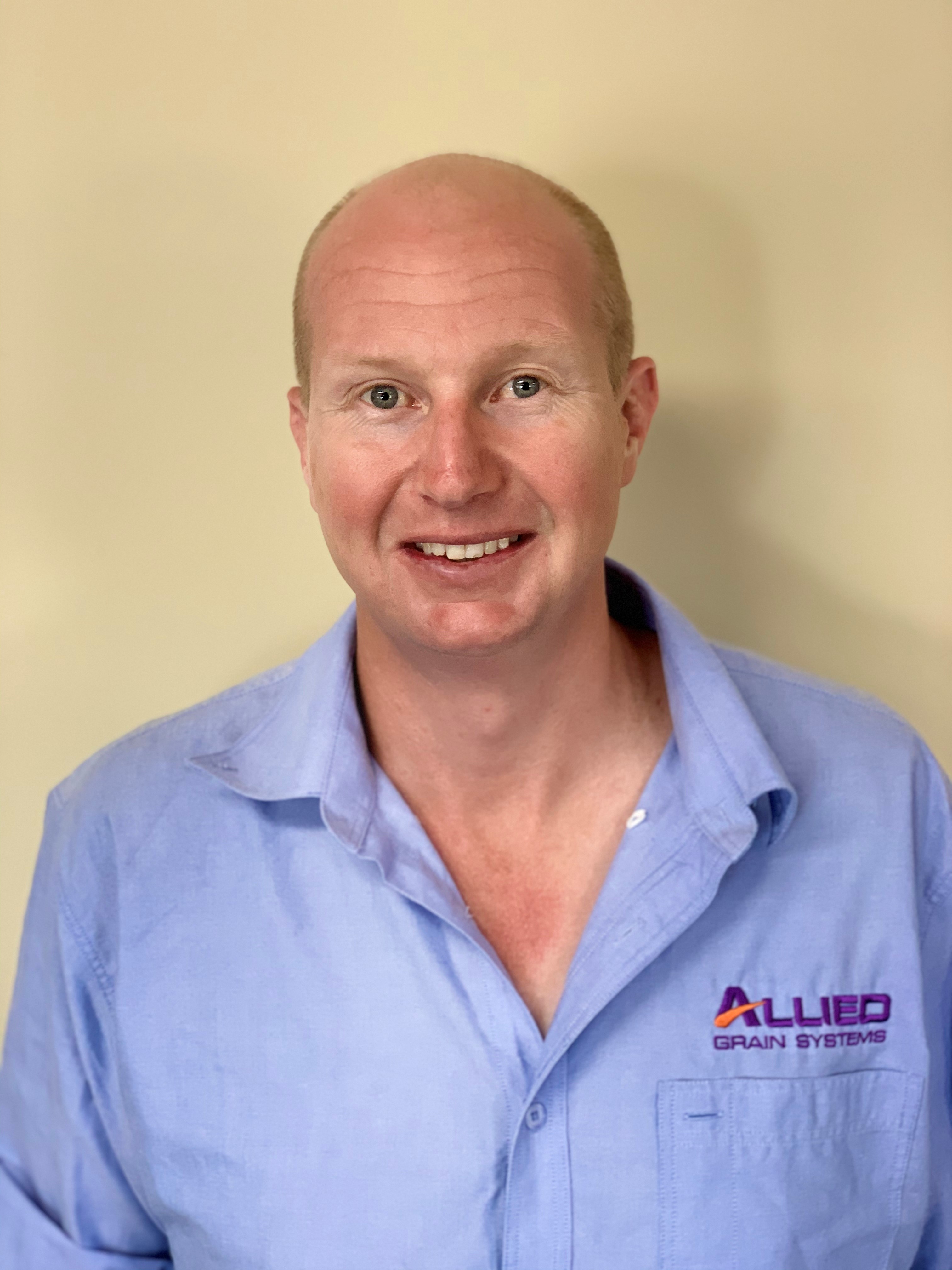 Dave Markham
National On Farm Sales Manager
---
Dave transitioned into the grain storage industry from agronomy. His aim is to achieve the best outcome for the farmer.
As the On-Farm Storage Manager, Dave is your go-to man for specialist storage advice.
Call Dave on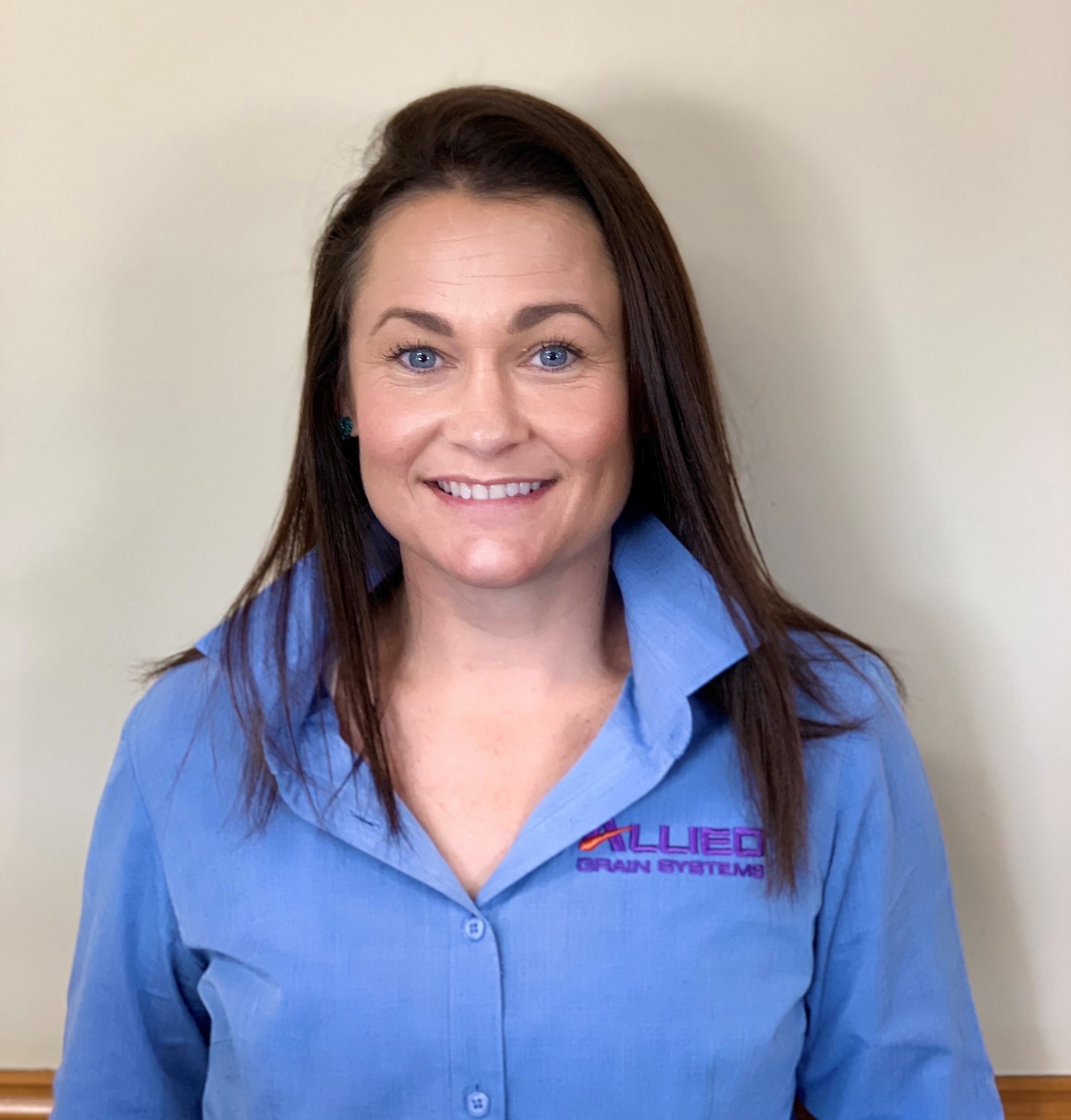 Sheree Gibson
Office Manager
---
Sheree has been with Allied Grain Systems for two years and keeps all things moving efficiently. She is the PA to the CEO, and oversees all accounts (interstate and international), alongside HR, marketing, and employee travel.
Sheree composes documentation for submission of commercial tenders, as well as applications of Government grants. She's the return-to-work coordinator, and keeps all the cogs turning as smoothly as possible – she's what keeps the team in check!
Call Sheree on