Brothers, Jeremy and Alec Pengilley are grain farmers from the Liverpool Plains in NSW. Together, they run a mixed cropping enterprise that spans across 4,500 acres.
The family farm is located on all black soil country, where they grow sorghum in summer and wheat and barley in winter, producing on average 8000 – 10,000 tonnes per year.
Alec says the acquisition of new land was the catalyst for needing more on-farm storage.
"We added 1000 acres to our holding, and prior to that we were sort of on the cusp of only just having enough, so with the extra hectares it was time to look into more," said Alec.
They had noticed Allied's products at field days, read about Allied in newspapers and saw plenty of Allied silos on other people's farms.
When they began researching, the quality of Allied's materials stood out to them the most.
"In comparison to some competitors, I was really impressed with the cross floor aeration, the thicker gauge steel and the out loader."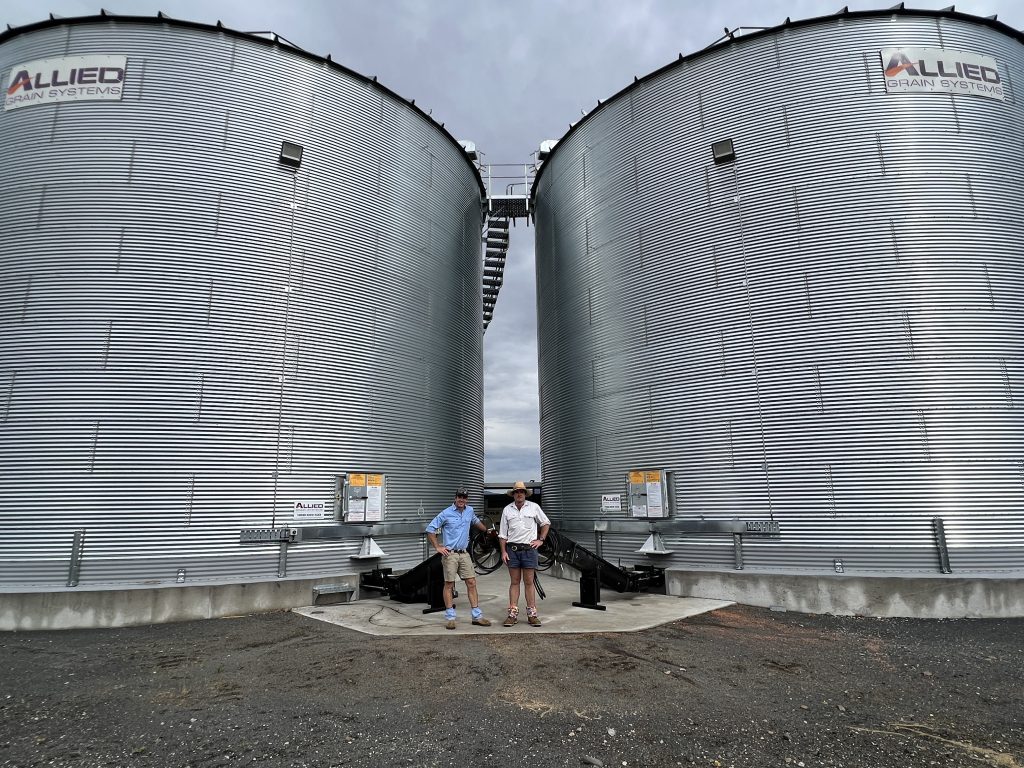 In January 2021, they purchased two 42'-12 sealed silos, and Jeremy says it was a great decision.
"The Allied silos were a superior product and the build time was great," said Jeremy.
The boys both agree the installation has made their harvest more efficient.
"In the long run it means you don't have any bottlenecks with storage trying to move the grain off farm. It also gives us the ability to market it and take advantage of changes in commodity prices down the track," said Jeremy.
"It's streamlined everything. We can set up a big auger when we're really getting stuck into sorghum and harvesting 400-500 tonne a day with just the one header and fill the silo in two and half days," said Alec.
Jeremy and Alec believe it's important not to shy away from big investments.
"Relying on freight to take away your product is all good and well until there's a truck shortage. You can't put a price on having somewhere for your product to go when you've got a paddock full of crop ready to harvest, because it's worth nothing until you can get it off," said Jeremy.
"It's a big investment, but if you shy away from it I think that's being short sighted. You've got to look at these things over 50 years, and when you consider the lifespan of the silos, it's a no brainer," said Alec.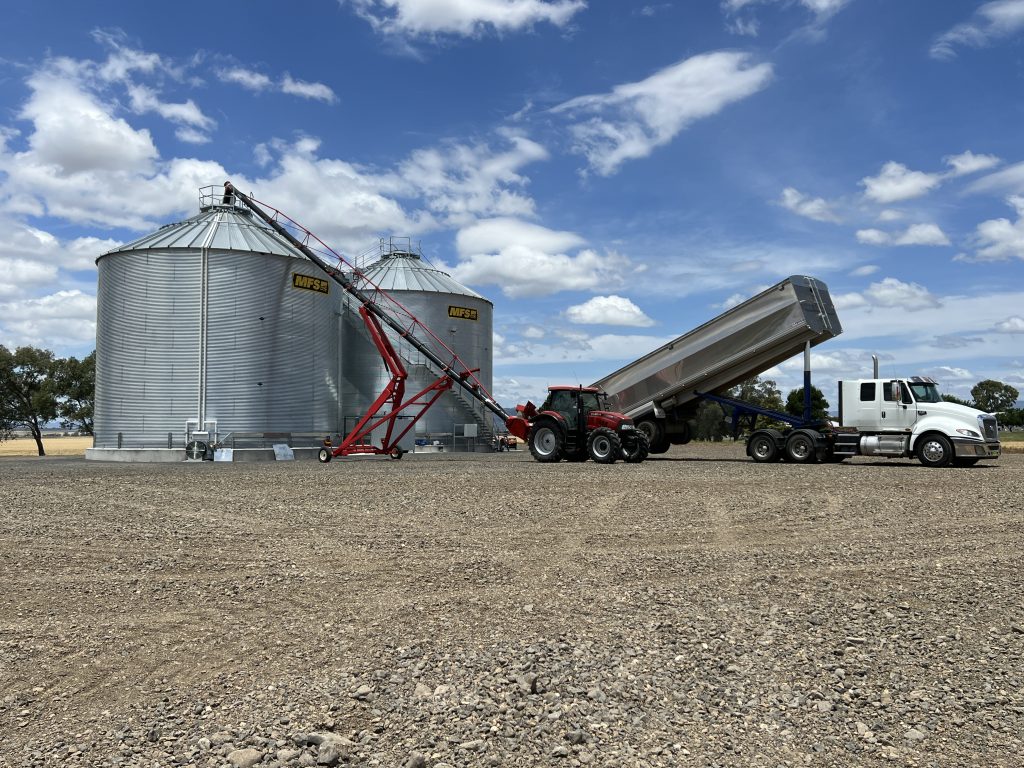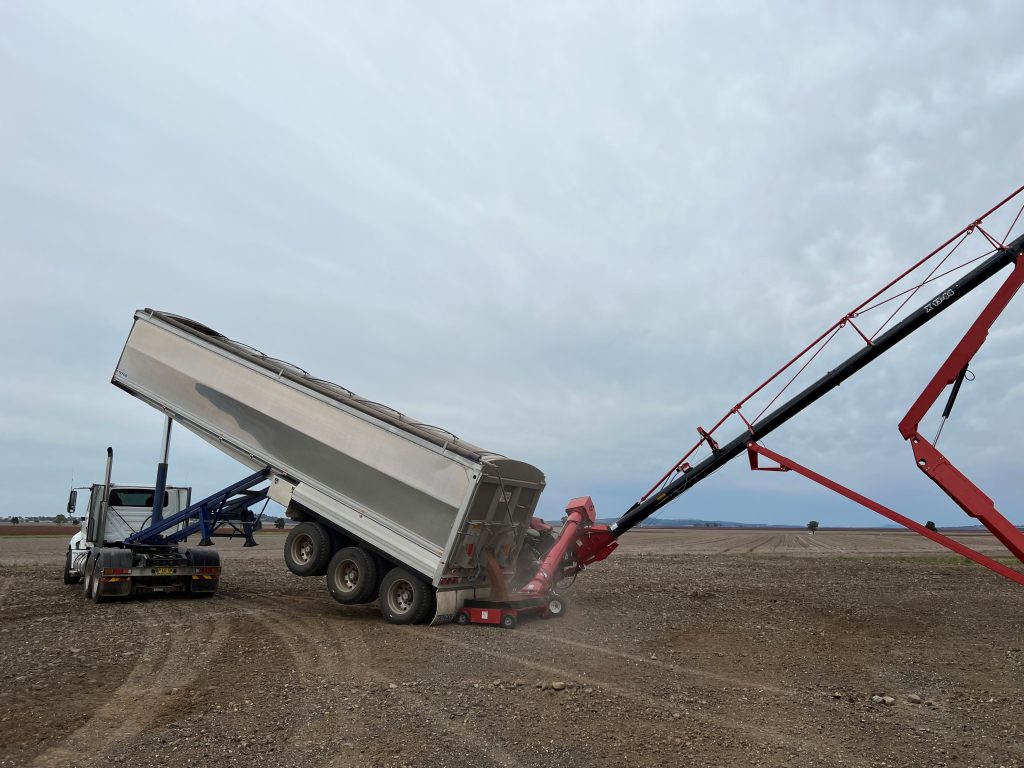 In April 2022, they purchased an X Series 84 foot x 13 inch Swing Away, with another truck auger on the way.
"Cameron and all the guys have been fantastic to deal with and I'm really impressed with the products they're selling," said Jeremy.
Considering 2022 was an extremely wet year, the Pengilley's were happy with their last wheat harvest in November.
"We obviously didn't hit the highest tonnes per hectare yield, but it was still quite profitable in the end. Fast forward to now, we're looking at another good sorghum crop which is a result of last year's rainfall…it's made the profile for this next crop quite economic," said Jeremy.