Looking to wait on a better market price for your grain?
Maybe you're needing to keep it as seed or stock?
Allied Grain Systems' range of silos is the most cost-effective grain storage solution for you.
Thanks to our exclusive access to MFS, AGI, York and Stomor brands, we provide Australian farmers with access to the world's best silos.
Our Australian manufactured silos are built to the highest construction standards, guaranteeing a flexible and reliable asset that will protect your grain and provide an unrivaled return on investment.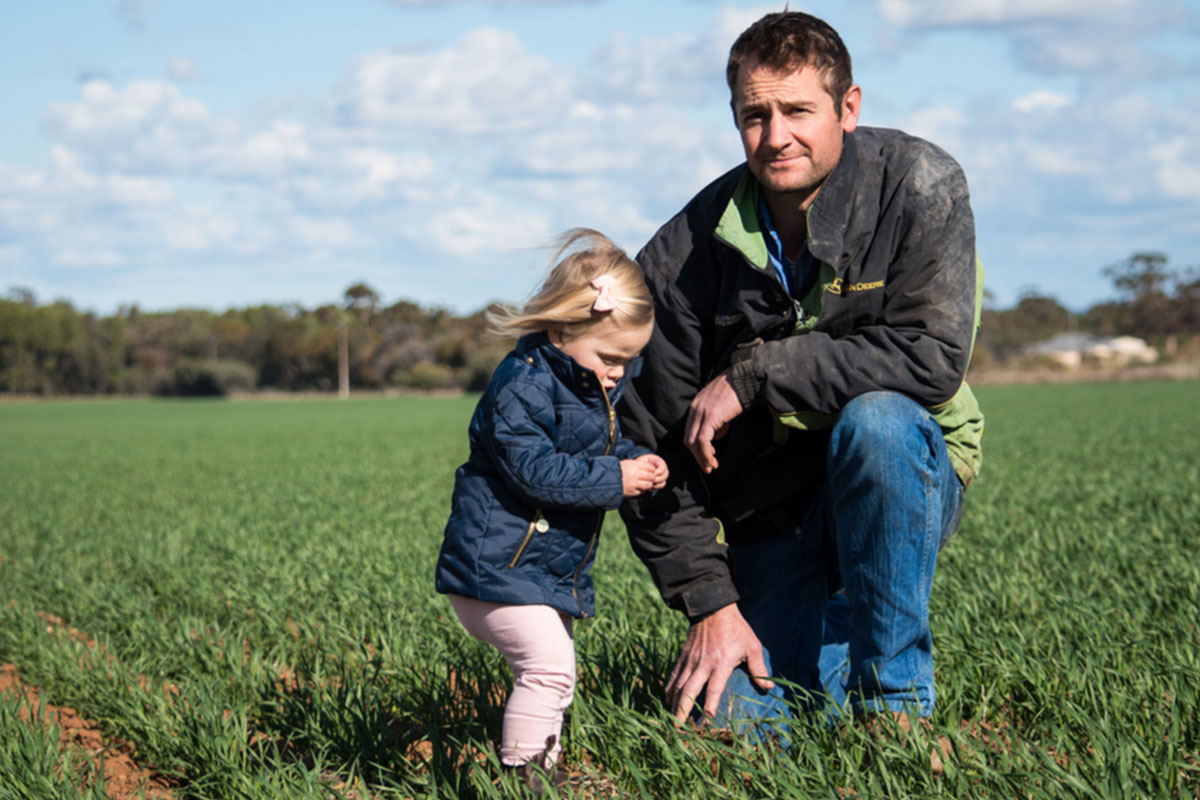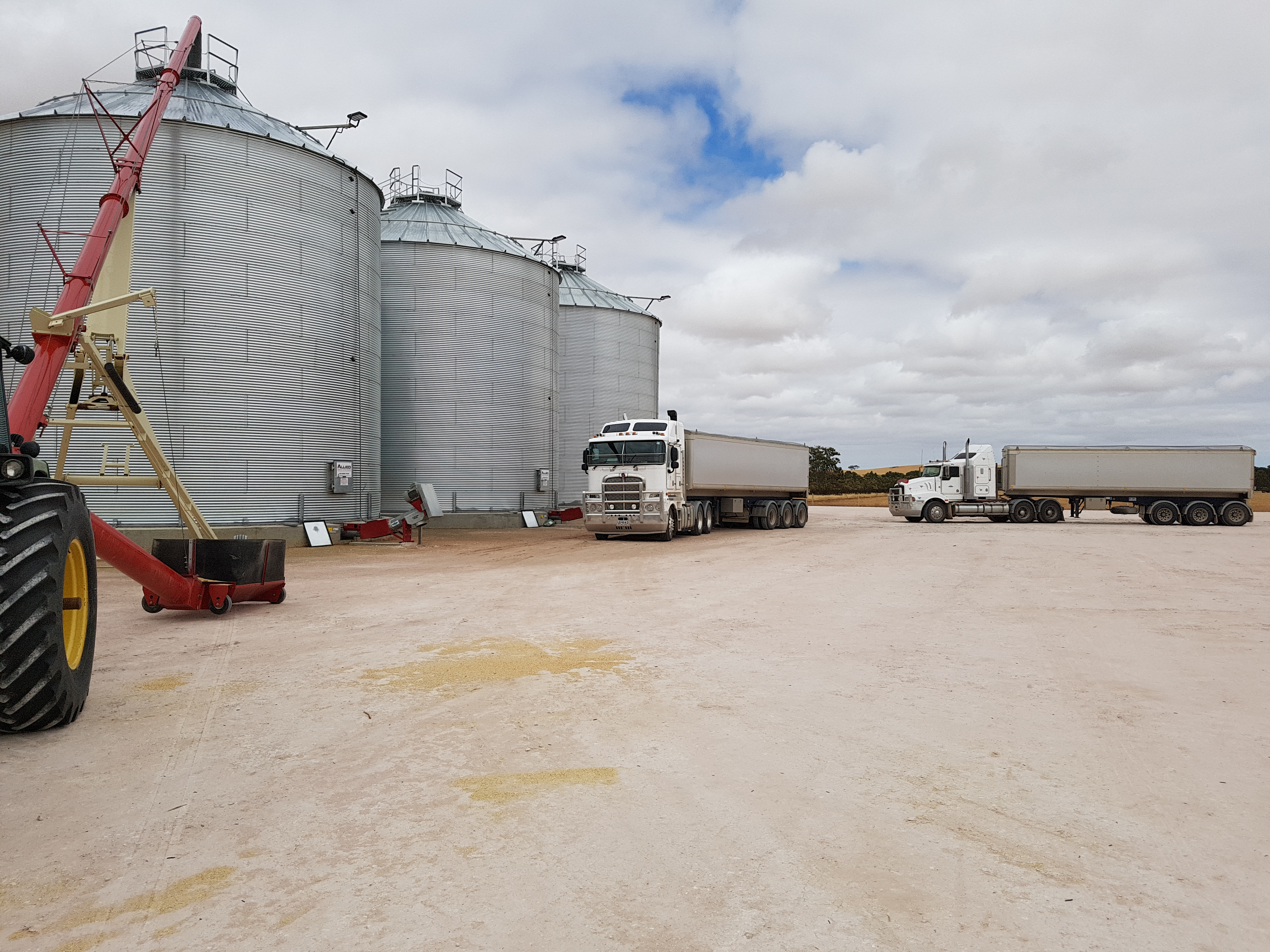 MEET Leigh Fuller, mixed cropping and sheep farmer who sure knows how to farm!
Alongside his father and uncle, Leigh Fuller manages a 3800ha mixed cropping and sheep operation in Koolunga, SA.
Leigh's favourite thing about the farming lifestyle is being able to share the journey with his family.
"They help me switch off and put everything in perspective," he says.
"Whether it's checking the sheep with my kids or taking them for a lap around the paddock in the tractor—it's great to have my family involved."
He also appreciates the genuine nature of country communities.
"There's always someone who is willing to lend a hand in times of need," Leigh says.
"I think when country communities are faced with a problem, everyone does their bit to help out."
Located in the Mid-North, their various properties are diverse when it comes to soil type, topography and productive capacity—but the average rainfall is around 400mm each year. From this, the Fullers grow wheat, durum, barley, faba beans, lentils and vetch pasture.
Last year, Leigh looked to Allied to help him reduce costs and increase output through investing in a grain storage system.
Read More
MEET Andrew Stevens! He's a mixed grazing and cropping farmer from Mangoplah, NSW. Andrew knows he can rely on his

[…]

Meet Ben Shepherd! He's a local grain grower from Balaklava, SA, who couldn't be any happier to be a part

[…]

Meet Ben Taylor from Condamine, Western Downs Region! Ben was born and raised in the small farming community of Condamine,

[…]